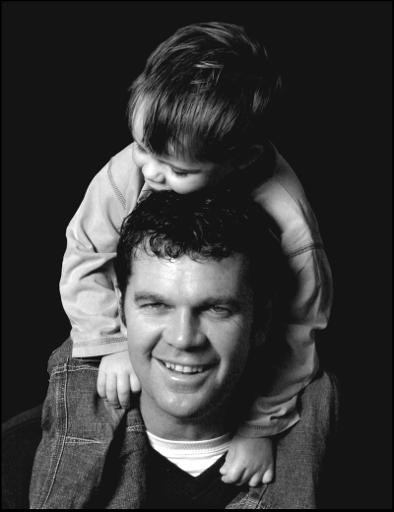 Introduction
We create fresh, vibrant images that capture the essence of our subjects in portrait photography.
Our Work
Whether you're looking for a simple portrait or need help with a larger project, I would love to work with you. I am happy to come to you, or invite you to visit my conveniently located studio.
Feel free to look through my portfolio for a sample of my work. If you have any questions, please contact me.
Approach
I approach my work with a unique perspective that takes into account your needs and your individual style. My style and technique are broad and flexible, developed over years of training and experience.